Holi means colour of festival celebrated with great enthusiasm, people of every age group celebrate this festival. People play with...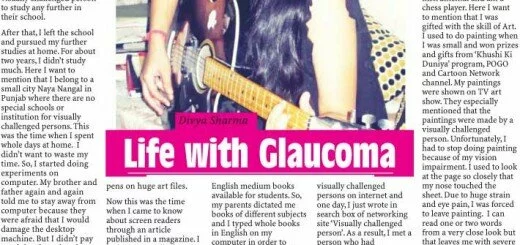 Being a visually challenged girl, I faced different challenges at every stage of my life. Initially, up to class 8th,...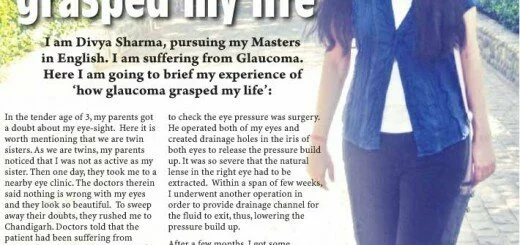 I am Divya Sharma, pursuing my Masters in English. I am suffering from Glaucoma. Here I am going to brief...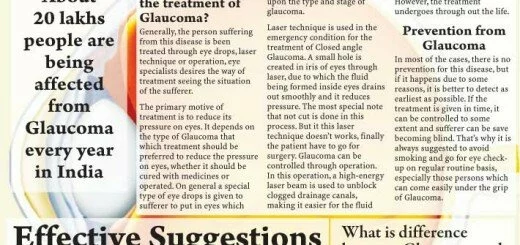 It is not possible to regain the loss caused to eyes by Glaucoma, because it temporarily damages optic nerve. But...