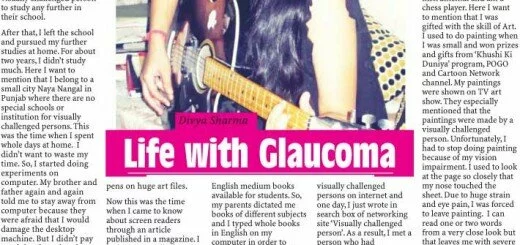 Being a visually challenged girl, I faced different challenges at every stage of my life. Initially, up to class 8th,...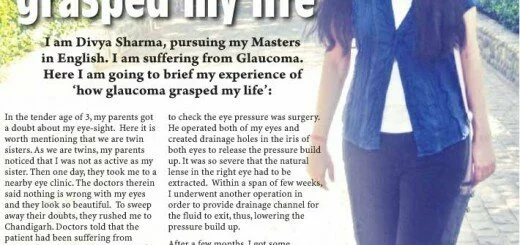 I am Divya Sharma, pursuing my Masters in English. I am suffering from Glaucoma. Here I am going to brief...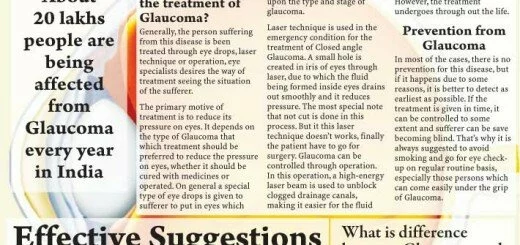 It is not possible to regain the loss caused to eyes by Glaucoma, because it temporarily damages optic nerve. But...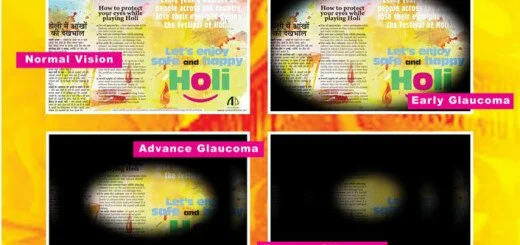 All  around the world about 6.5 crores people are struggling against Glaucoma, among which 1.5 crores are in India. If...